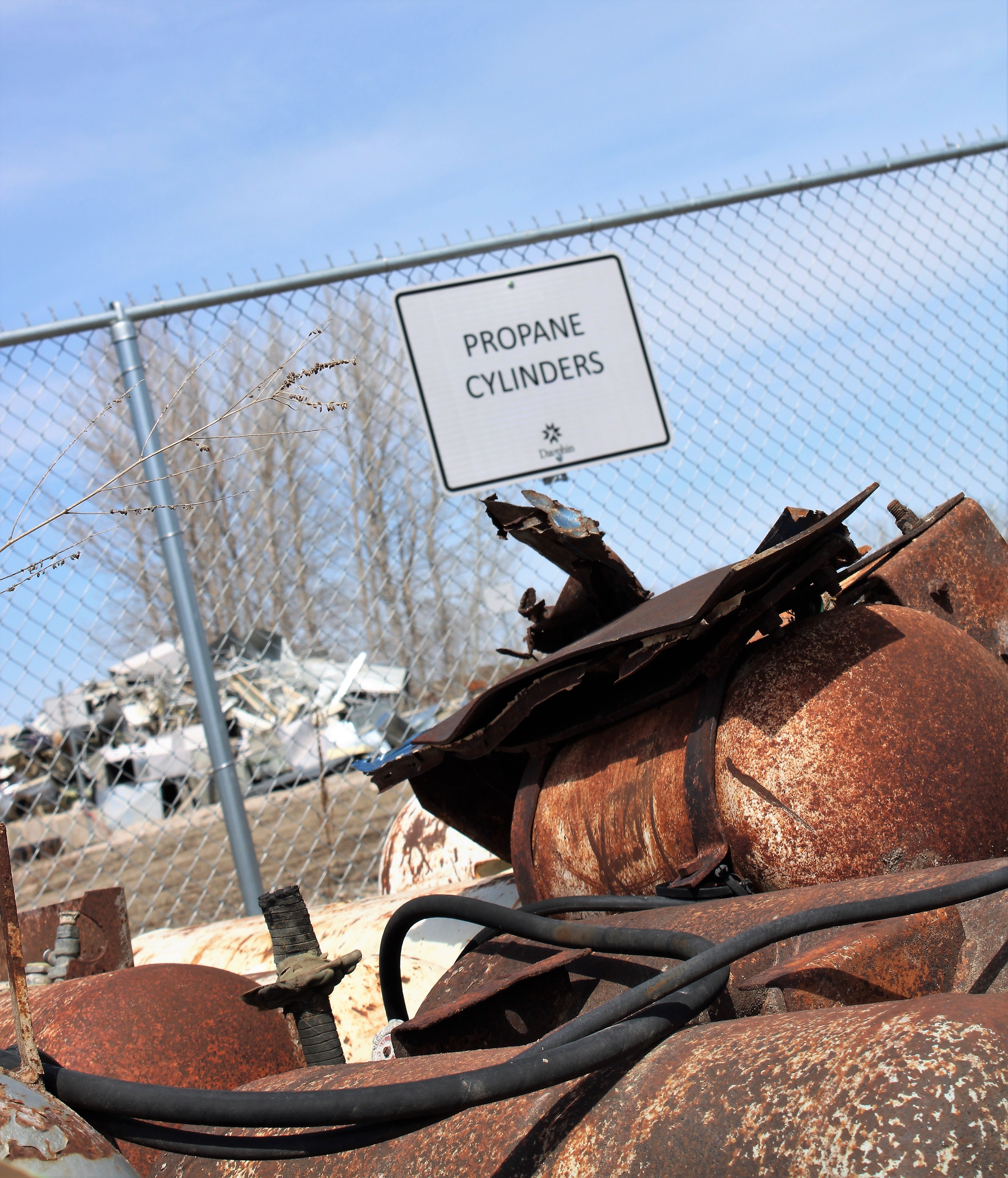 Dauphin's Waste Diversion Centre provides an additional service for residents to drop off hazardous and recyclable items year-round for FREE.
The Diversion Centre is an effective and sustainable method of keeping unnecessary materials out of the landfill, which ultimately aids in extending the lifetime of our landfill.
Please note there is no longer a drop off location within the City of Dauphin limits for these items. Ottenbreit Sanitation Services (OSS) no longer accepts items for drop off.
All categories of accepted items are clearly labelled on-site for your convenience. When you bring items that can be diverted and recycled, you must place them in the proper diversion area.
For more information, including hours of operation and location, please contact:
Dauphin Waste Disposal Site
204-622-3189
Diversion Centre Acceptable Items:
Click on the items below to expand for more information