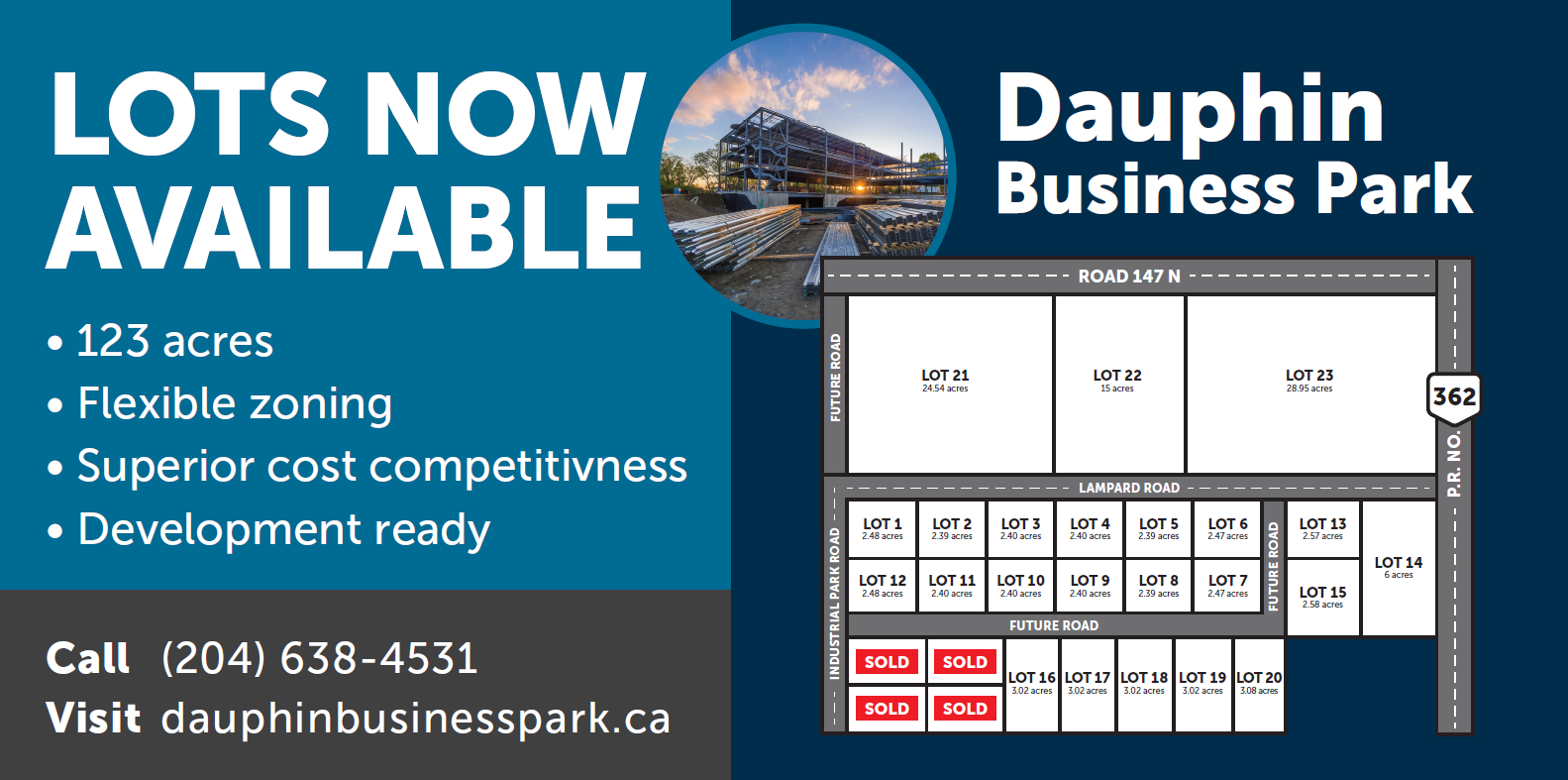 The Dauphin Business Park (formally known as the Dauphin Industrial Park) is a joined venture between the City of Dauphin and the Rural Municipality of Dauphin. The land is located in the Rural Municipality of Dauphin along Highway #362 and sales of parcels is facilitated by the RM office staff.
Parcels are subdivided, serviced and ready for development!
Features:
Flexible zoning
Superior Competitiveness
123 acres available
Development ready
Adjacent to PR 362 and existing industrial area
Business-friendly jurisdiction
Starting prices of parcels are $20,000/acre.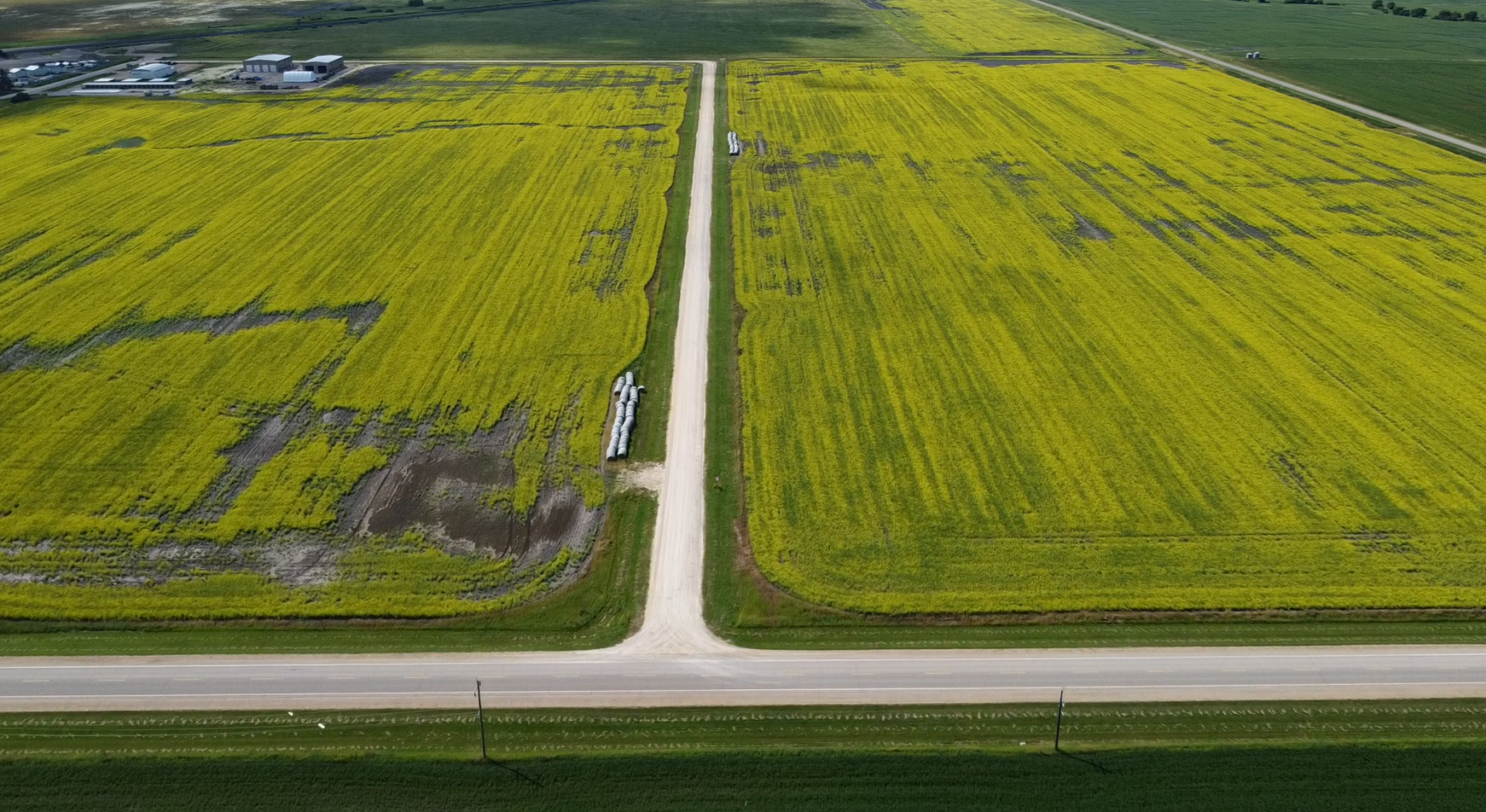 Our economic development team would love to discuss your ideas and we have a strong incentive package available for this location. For sale enquiries or offers please contact the RM of Dauphin office at 204-638-4531 or business@rmofdauphin.ca