350 km from Winnipeg nestled along the northside of Riding Mountain National Park, Dauphin is a prime year-round destination with diverse nature-based attractions, a rich culture and history, along with world-class festivals. Manufacturing, education and a growing business community complement its capacity as a regional service centre for healthcare and retail in the Parkland.
The area has much to offer, as Dauphin continues to grow in the areas of agricultural-based industry, distribution and other small industries. A new business park and incentive programs for new and expanding development, provides exciting opportunities to enhance Dauphin. Make sure to get in touch with us for more information.
One of our richest resources is our volunteer base, which makes it possible to host major events such as Canada's National Ukrainian Festival, Dauphin's Countryfest and major sporting events. The City of Dauphin is a regional centre, with a trading area population of over 56,000, drawing people from the Parkland, Northern and Interlake regions of Manitoba for education, health care, recreation, services and shopping.
It is a good time to expand or develop a business in Dauphin. The support is there from the community, City and Rural Municipal Councils, Dauphin Economic Development and the Chamber of Commerce to help business grow. The Dauphin Economic Development Office offers a wide range of services tailored to meet the requirements of specific developments.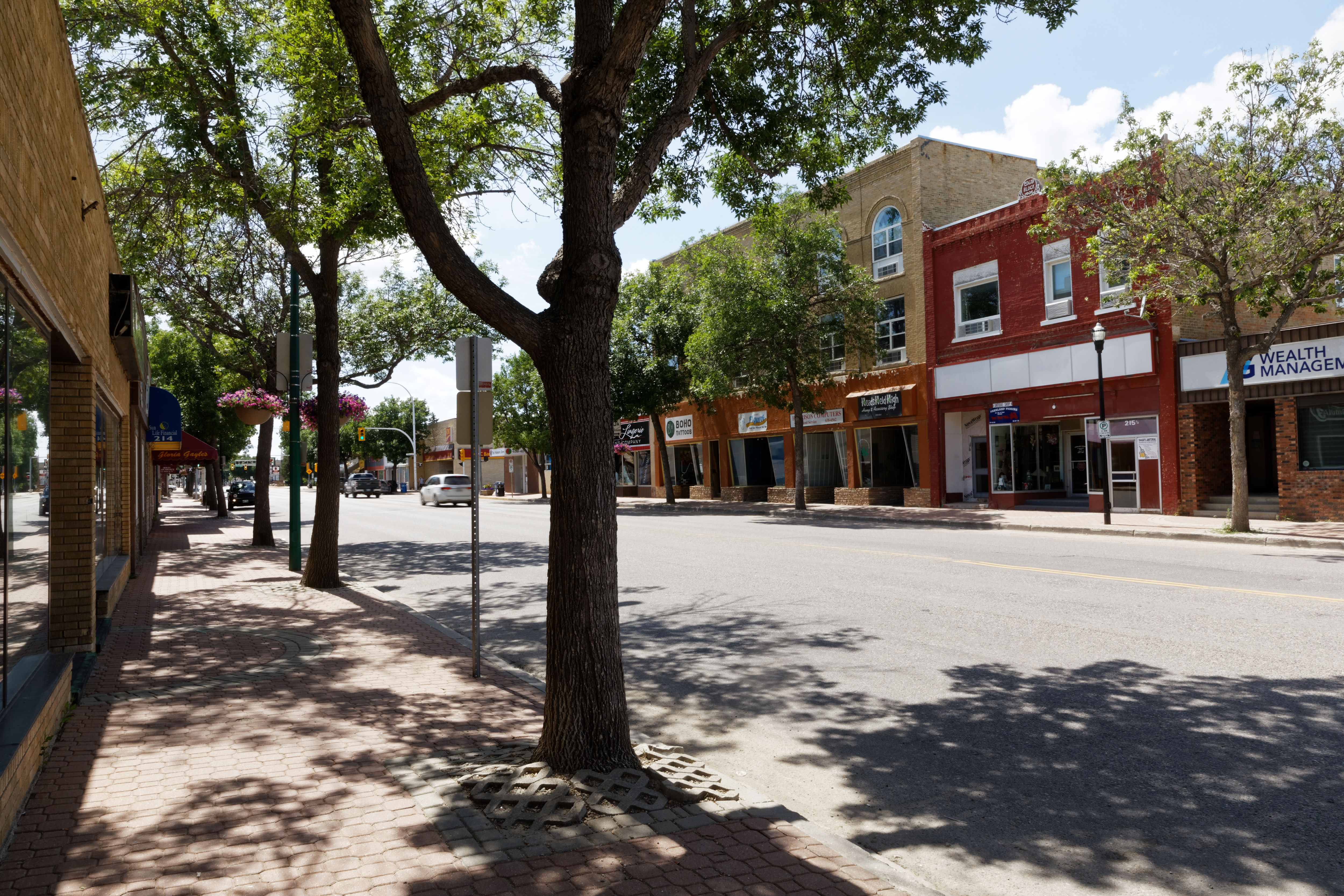 Our office looks after:
Business enquiries
Site Selection
BR&E
Entrepreneur assistance
Marketing
Community Development Projects
Destination Marketing (tourism)
Housing & Development
Immigration
Event strategy & funding
Incentive programs