We acknowledge that the land on which we gather is Treaty 2 land, traditional territory of the Anishinaabeg, Cree, Oji-Cree, Assiniboine, Dakota, and Dene Peoples, and Homeland of the Métis Nation.
We affirm our commitment to moving forward in partnership with Indigenous communities in a spirit of collaboration and reconciliation.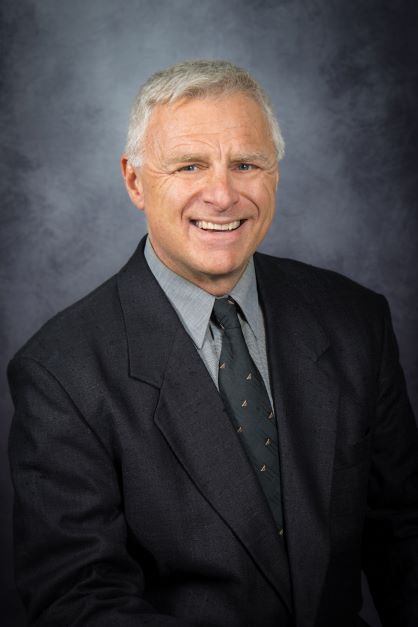 It is my great pleasure to welcome you to the City of Dauphin! Whether you are visiting one of our many attractions, attending one of our famous festivals, or simply passing through, we hope you will enjoy our beautiful little city. Please look through our website for a complete list of activities, events, and services available in our community.
The City of Dauphin has a small-town charm with big-city comforts. Residents enjoy a full range of community services, including post-secondary education opportunities, first-class indoor and outdoor recreation facilities, a regional health centre, and abundant nature right at our doorstep.
Dauphin is surrounded by rich, fertile farmland and is the agricultural service centre for the Parkland region of Manitoba. Serviced by the Canadian Northern Railway, we are uniquely located far enough to be "rural" but close enough to access major centres in Manitoba, Saskatchewan, and the United States of America. The agricultural industry flourishes here, and the Dauphin Business Park (formerly known as the Joint Industrial Park), created in partnership with the Rural Municipality of Dauphin, is fully serviced and welcomes new development.
The greatest thing about Dauphin is its people. I am continually impressed by how we come together, create shared values, and continue working towards making this a wonderful place to call home. All that Dauphin is and can become is rooted in the collective talents, dedication, enthusiasm, and hard work of our residents. I am proud and humbled to serve as the Mayor of the City of Dauphin.
Please enjoy and embrace all that Dauphin offers. If you are already a part of our community, thank you. If you are considering relocating your home or business to Dauphin, please contact us. I trust you won't be disappointed.
David Bosiak
Mayor