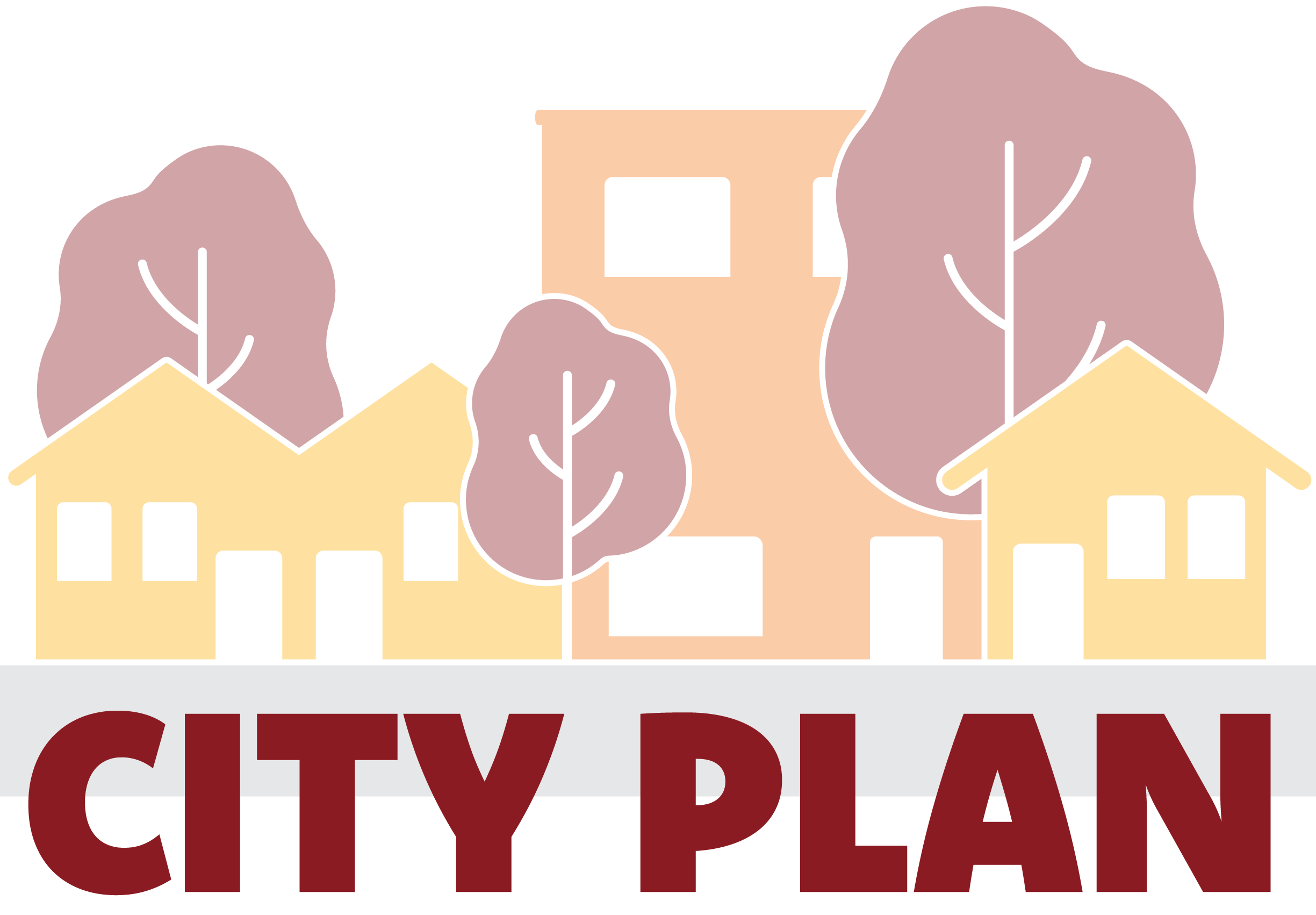 The City of Dauphin is creating a new City Plan to determine how we should grow and develop in a way that builds community, improves quality of life, and ensures sustainability for the environment. The City Plan will provide a vision, goals, and policies to guide Dauphin's physical, environmental, economic, and social development over the next 25 years.
THANK YOU FOR YOU PARTICIPATION!
June 13, 2022: Our City-Plan-In-A-Week was very well attended during our Open House, Stakeholder Sessions and by filling in the survey. Thank you for your contributions. Urban Systems, our consultants have taken all the information and will return to present a draft plan to Council. We will share this plan on this page and ask for your feedback once again. Stay tuned!
Below is the link to the Open House information boards for your information.